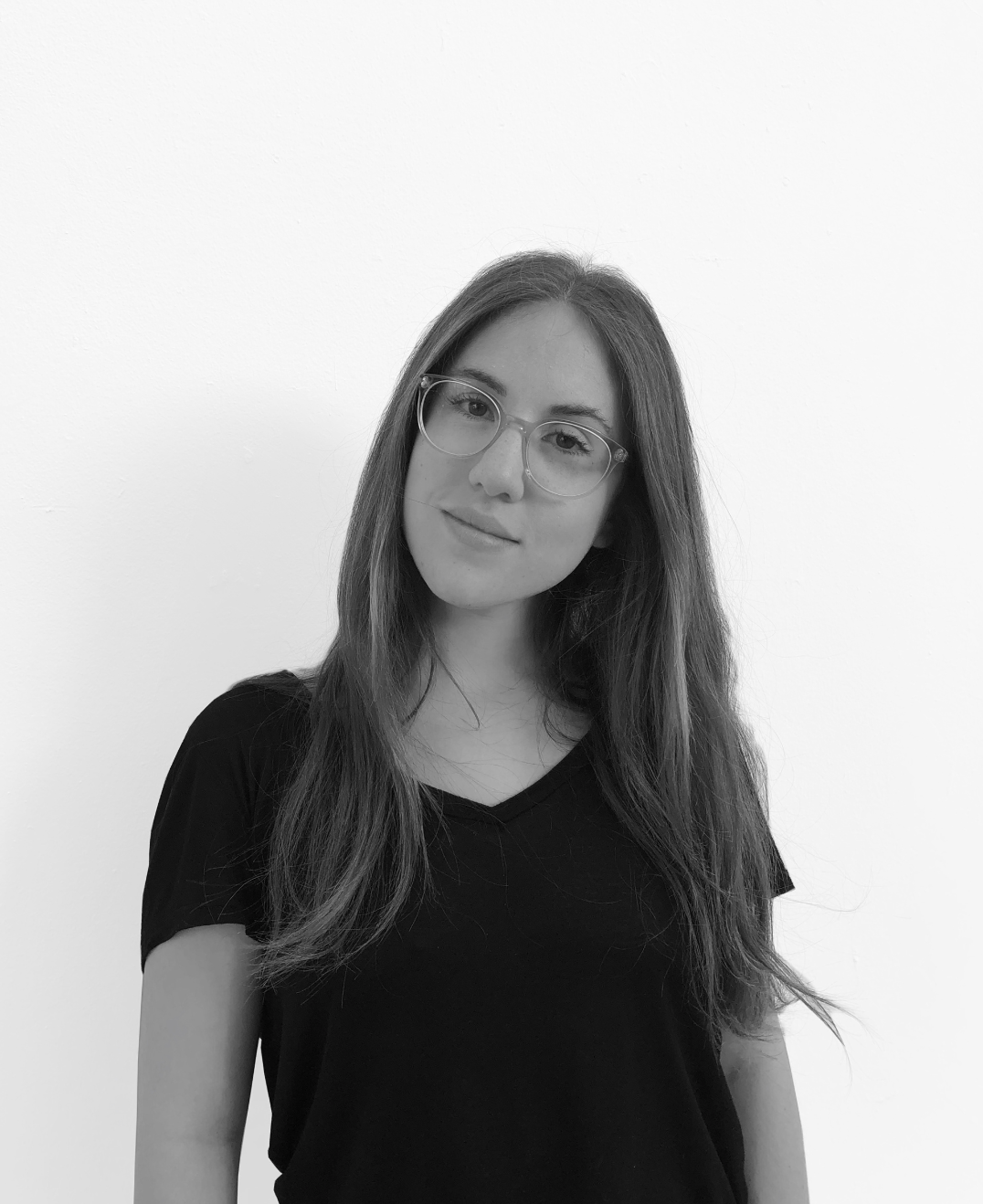 I'm one of those kids who was born in one place, grew up in another and
then moved a couple more times. I'm taking advantage of that.
My main passion is typography, be it in print or web design (though I'm also really passionate about burritos).  I get excited by conceptualising ideas and watch them come to life. I believe, that good design has to be accessible, yet daring. 
Last summer I graduated from Shenkar College of Design and Engineering 
in Tel Aviv, moved back to Switzerland and am currently working as a graphic designer for Jung von Matt/Limmat in Zurich.