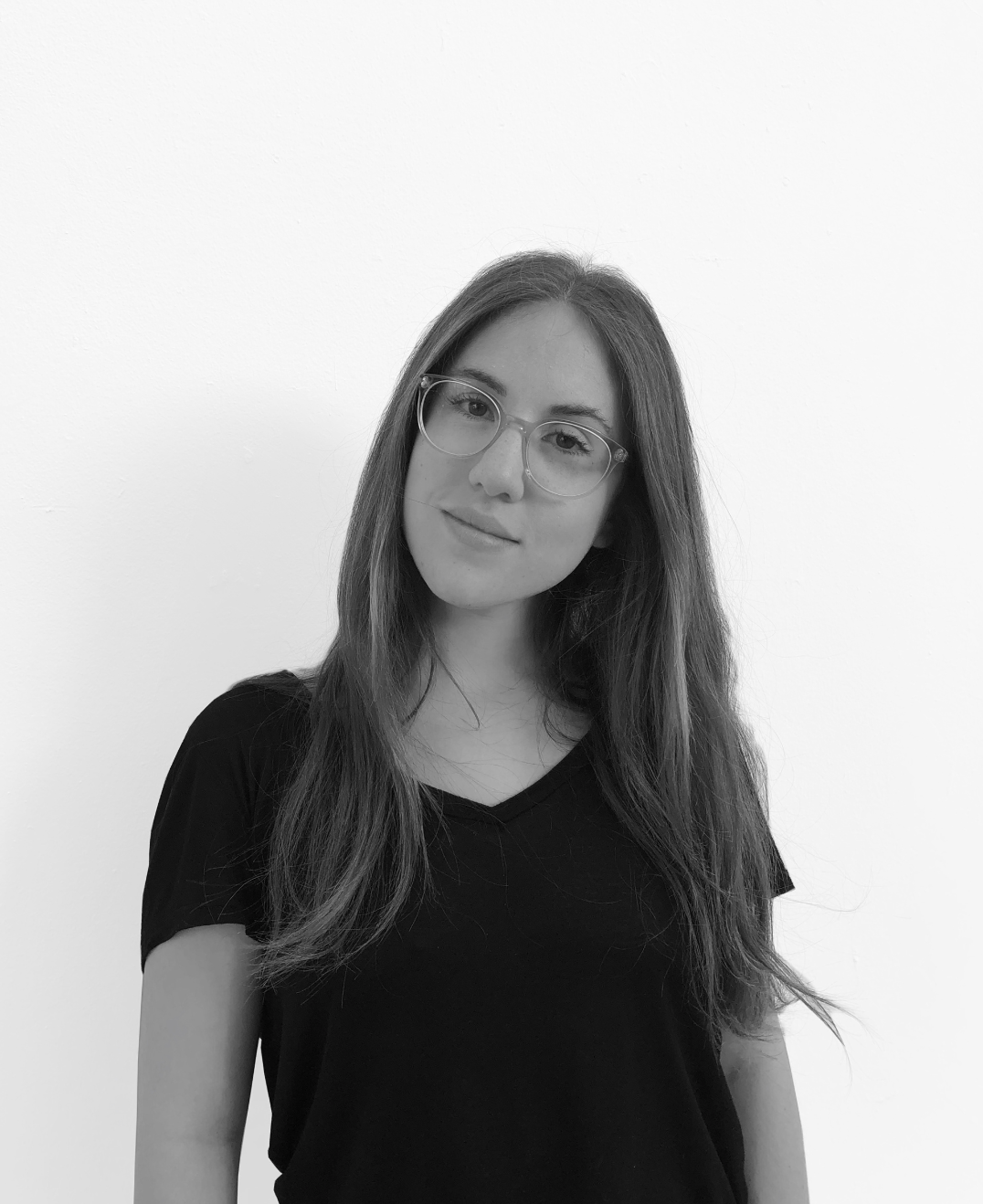 I'm one of those third culture kids who was born in one place, grew up in another and then moved a couple more times. 
I'm taking advantage of that.
I just graduated from Shenkar College of Design and Engineering in Tel Aviv, moved back to Switzerland and am now ready to jump into a new adventure. 
My main passion is typography, be it in print or web design. I get excited by conceptualising ideas and watch them come to life. I believe, that good design has to be accessible, yet daring. 
Don't be shy, shoot a message :)